Easy development of rating models
and evaluation for any rating system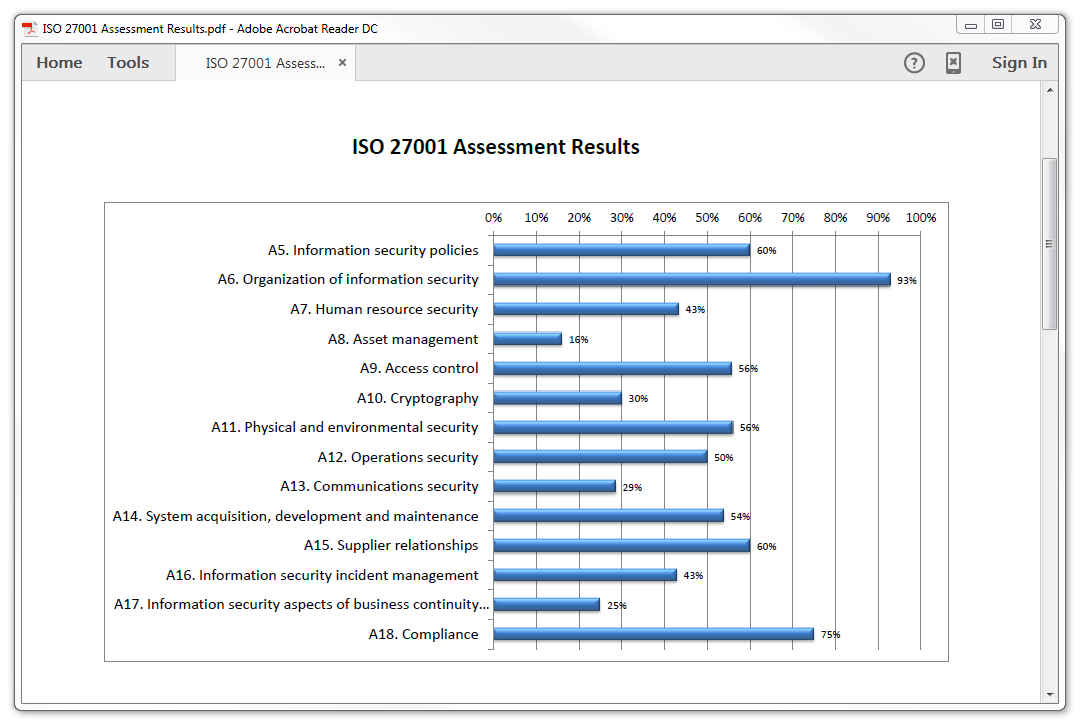 A rating system is an effective tool to determine the level of conformance to organization's business objectives or given criteria.
NOR-STA enables comparing the assessment results for different areas or organizations. You can also monitor changes and trends when you have multiple rating evaluations.
Easy evaluation process

NOR-STA enables quick and easy evaluation. The system monitors the progress and completeness of the evaluation. The score is available for other users immediately when recorded in the system.

Reuse with templates

NOR-STA allows you to create rating models and to use them as templates for many evaluations. Each model can have a specific evaluation scale and scoring rules depending on the organization needs.
Time saving

Remote access allows to reduce the time of evaluation visits and to share the results between all parties involved. Adding comments to the evaluation results facilitates communication and improves the efficiency of the evaluation process.

Customizable reports

NOR-STA provides a set of standard reports and customizable XLSX and XML reports which can be used to produce any charts and reports.
Clear presentation of the results

The evaluation results are immediately calculated and their values are presented as figures and using a color scale. Assessors can also add comments for better understanding of the requirements and evaluation results.

Effective supervision

The system stores information about all the performed activities in the central database. This allows to track the progress and to review history of changes.
Develop templates, evaluate and report
Rating model

Develop a template representing your rating model to be used for multiple evaluations

customizable evaluation scales
placeholders for evidence documents
guidelines for assessors
Evaluation

Evaluate using a customized scale

many assessors working at the same time
adding comments to evaluation results
monitoring completeness of the evaluation
Results presentation

The evaluation results are immediately calculated and presented to the users.

color-based evaluation scale
assessors' comments
evaluation change history
Report
Universal reports in spreadsheet format, including common data and customizable data collations and graph visualizations.